SAVE 20% WHEN YOU ORDER 2 OR MORE BLANKETS
If you value your sleep, then we know you're going to love us!
Available colours - Ivory, Latte, Blue, Titanium and Sandalwood.
Single Size Blanket
$129.00
View details
Queen Size Blanket
$159.00
View details
King Size Blanket
$189.00
View details
Luxuriously soft velour is what makes Vellux blankets so unique. Once experienced, it is easy to understand why Vellux quickly becomes everyone's favourite go-to blanket no matter what the weather is doing.
WHAT MAKES OUR BLANKET SO AMAZINGLY UNIQUE?
Thanks to Vellux's unique Thermal Core Technology, you'll discover a comfort and warmth like no other from the moment you tuck into bed. A soft, lightweight comfort that prevents overheating with a delicious warmth that will help you drift off to sleep no matter what the weather is doing.
Vellux is very light-weight, yet durable, insulates well, and feels soft as velvet. The blanket is 100% nylon velour material and consists of two layers of foam on a polyester membrane and covered with nylon flock, requiring no weaving at all.
With regular washing, this blanket is hypoallergenic making it perfect for allergy sufferers.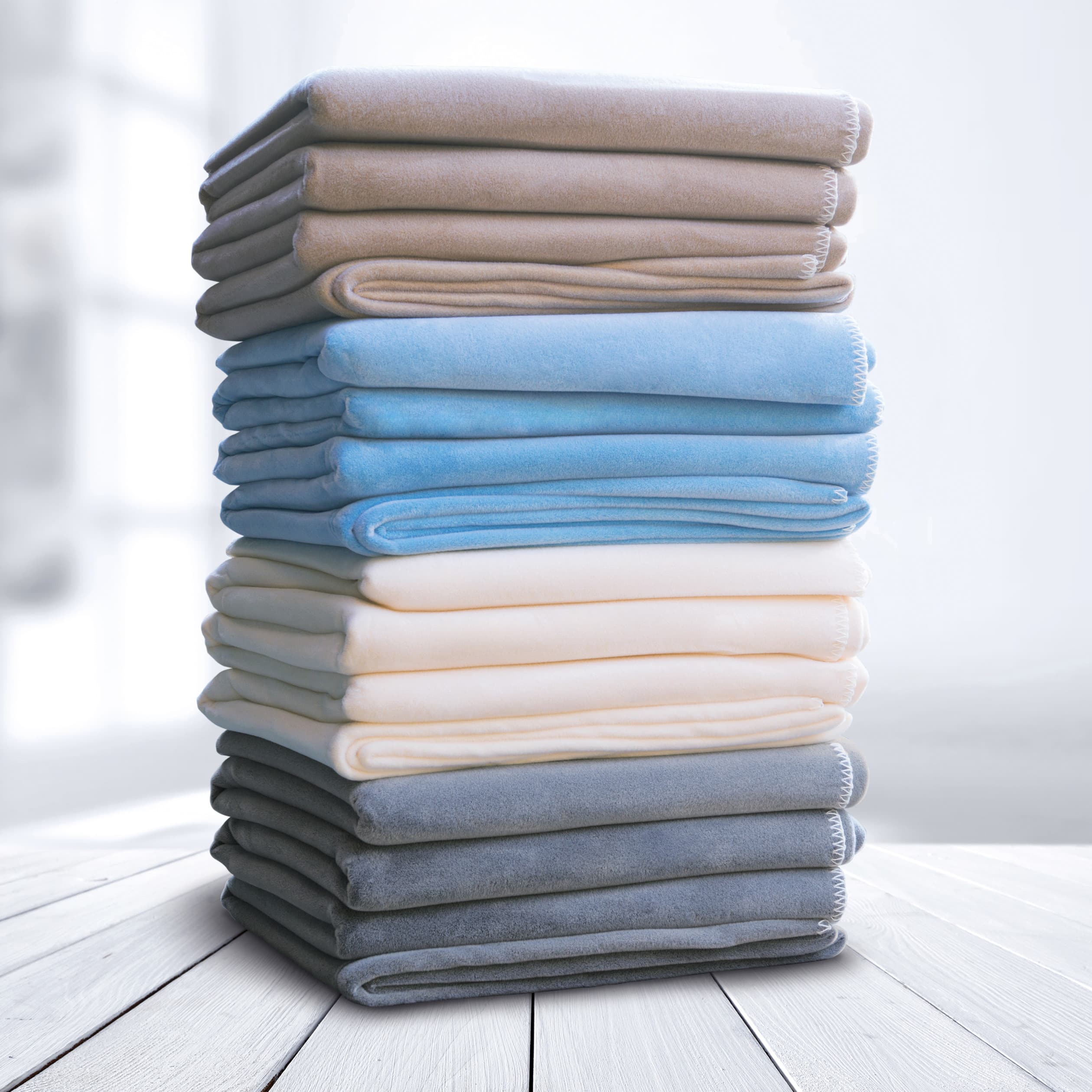 AVAILABLE IN A BEAUTIFUL RANGE OF COLOURS
Our colours will suit almost any bedroom decor.
Choose from Ivory, Latte, Titanium or Blue.
OUR UNIQUE DIFFERENCES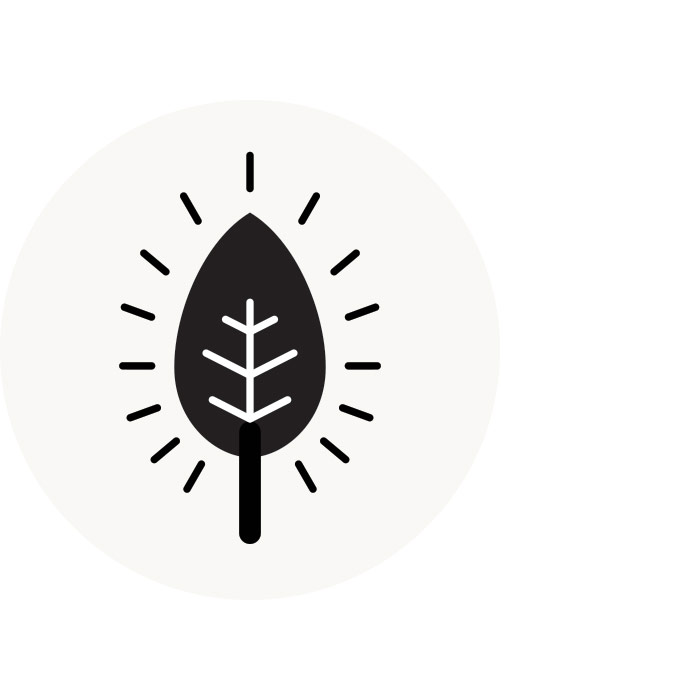 Perfect for Allergy Sufferers
When washed regularly, your Vellux remains free of dust mites making it ideal for asthmatics and allergy sufferers.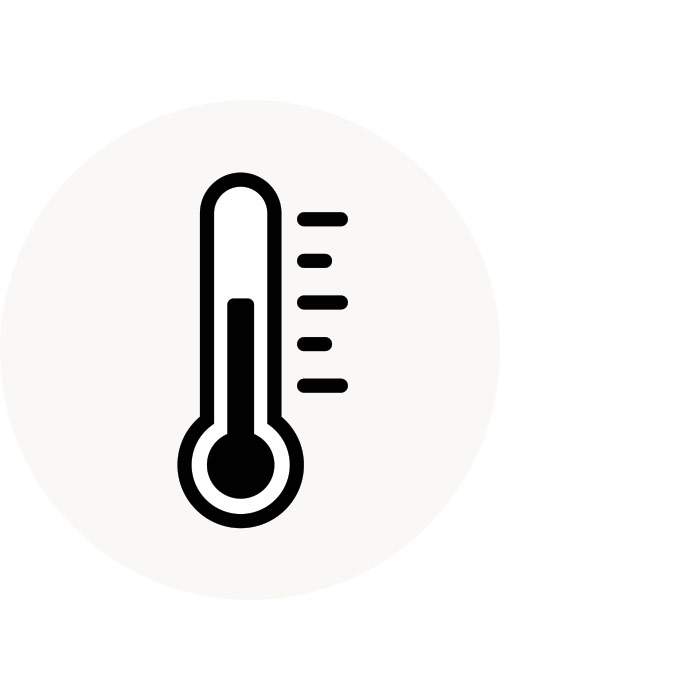 Unique Thermal Core
The Thermal Core within the super soft velour regulates body heat maintaining year-round comfort and a restful sleep without the weight.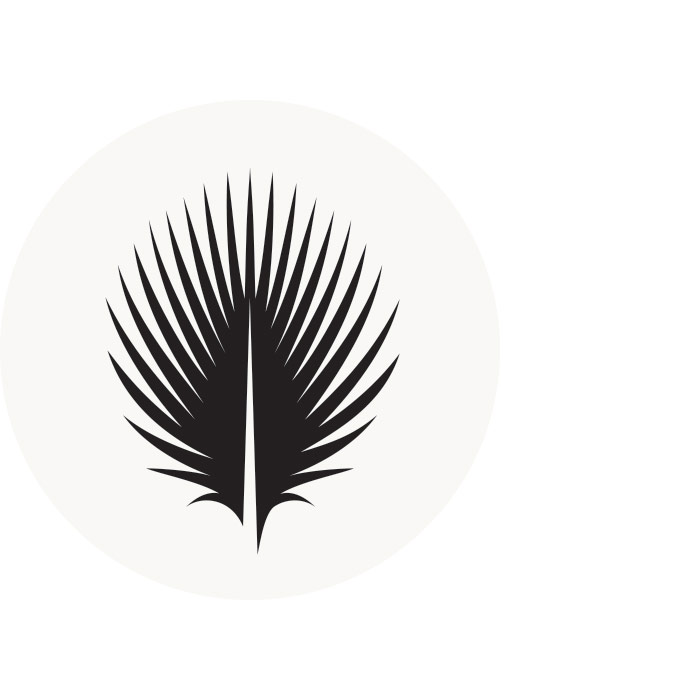 Lightweight and Super Soft
The ultimate in sleep comfort! The lightweight, exceptional warmth and soft, cuddly feel of Vellux assists arthritis and chronic pain sufferers.
ORDER YOUR DREAMY VELLUX BLANKET TODAY!
SAVE 20% when you order 2 or more blankets
Single Size Blanket
$129.00
Queen Size Blanket
$159.00
King Size Blanket
$189.00
DON'T JUST TAKE OUR WORD FOR IT.
SEE WHAT SOME OF OUR VALUED CUSTOMERS HAVE TO SAY.
"Easy to order. Well packed and arrived in a timely manner. We love our Vellux blanket. We've been using Vellux blankets for 25 years. They are light and so warm." Liz H.
"Quality blanket, extremely light and very comfortable for sleeping. Very quick delivery. Highly recommend." Steve C.
"Loved the very prompt delivery. Blanket is absolutely top quality, a great weight to sleep under. Don't need to say any more very satisfied." Greg B.
"These blankets are something special. Light but warm and don't make you too hot. Easy to wash and care for. We don't even use a duvet/doona any more. Would not be without one." Sandra G.
"This is the second Vellux blanket I have had. The first lasted forever. Now I have my new one, washed as recommended. I loved my first one, so light, warm and for me, much better than a Dona" Janet C.
30 DAY 100% MONEY BACK GUARANTEE
You are fully protected by our 100% Money Back Guarantee.
If you don't like the blanket within the first 30 days from receiving your order, then we will gladly refund your money.
No questions asked!